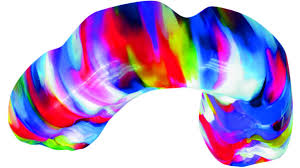 It's that time of the year again – football season!
Is your mouthguard fitting correctly? Has your child lost teeth or have new teeth? If so their mouthguard may need adjusting or replacing. We have a wide range of colours so you can have a mouthguard to match your team colour!
Why is it so important to wear a custom mademouthguard?
Check out our fact sheet: